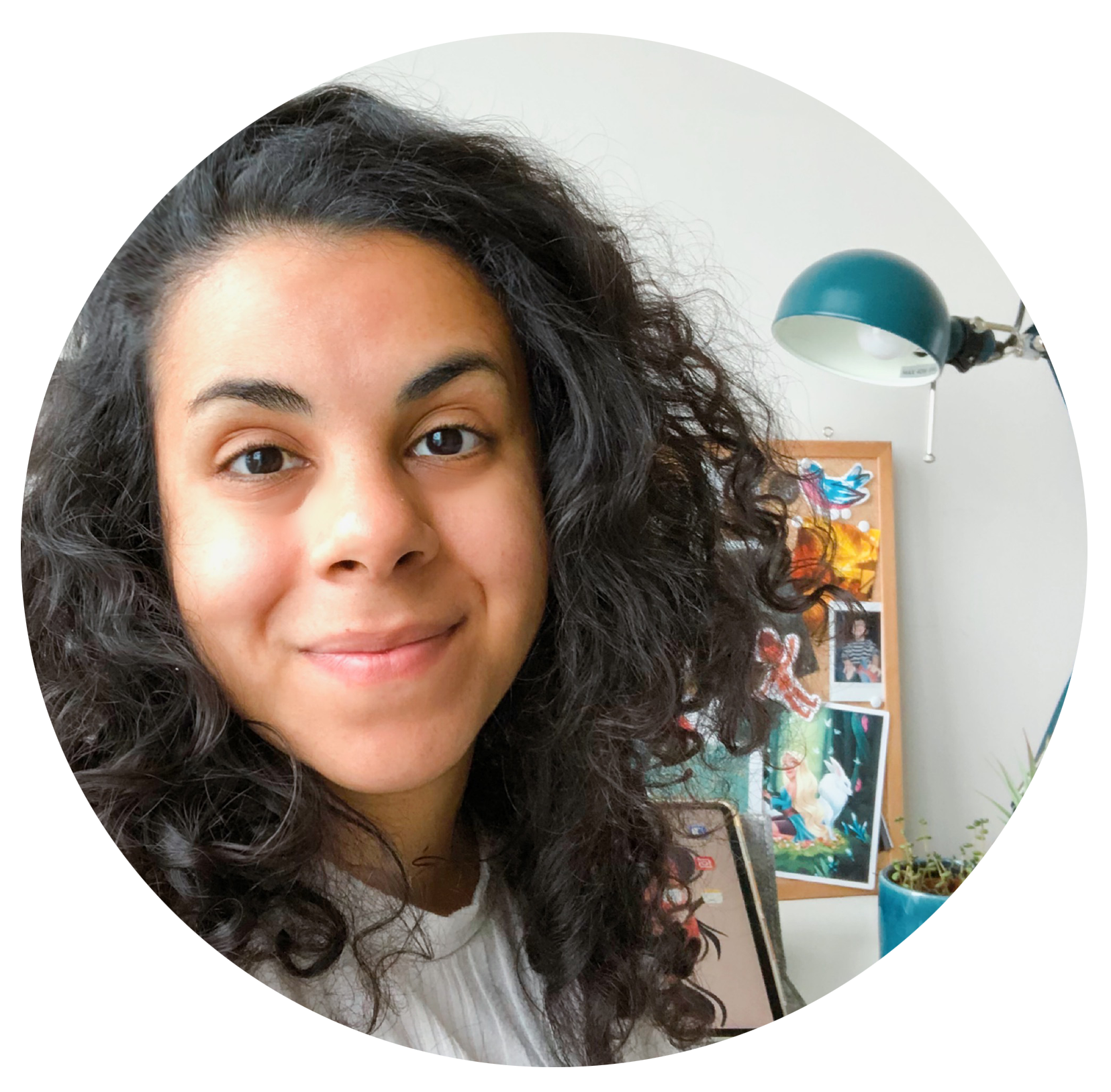 Hi! I'm Carolina, a north Brazilian 2d artist, picture book illustrator, and visual development art student, based on the greenest island of the world, Ireland.
I graduated in Communication and Fashion in Brazil, I'm a Pictoplasma Academy alumna (Berlin), studied at CGMA (USA) and I'm currently a visdev student at Idea Academy (Italy), I pretend to work in animation too. I have illustrated a couple of picture books, a puzzle, and have worked with big publishers like Scholastic, Edebe Mexico, and Auzou, among others in Europe, UK, and the USA, creating visual narratives for their stunning projects, mostly for children in preschool age. My favorite themes are magic, fantasy, folk and fairy tales, human relationships, and nature.
I'm always looking for exciting projects where I can support the development of stories, characters, props, and backgrounds.
For picture book and visdev inquires: hello@carolinacoroa.com