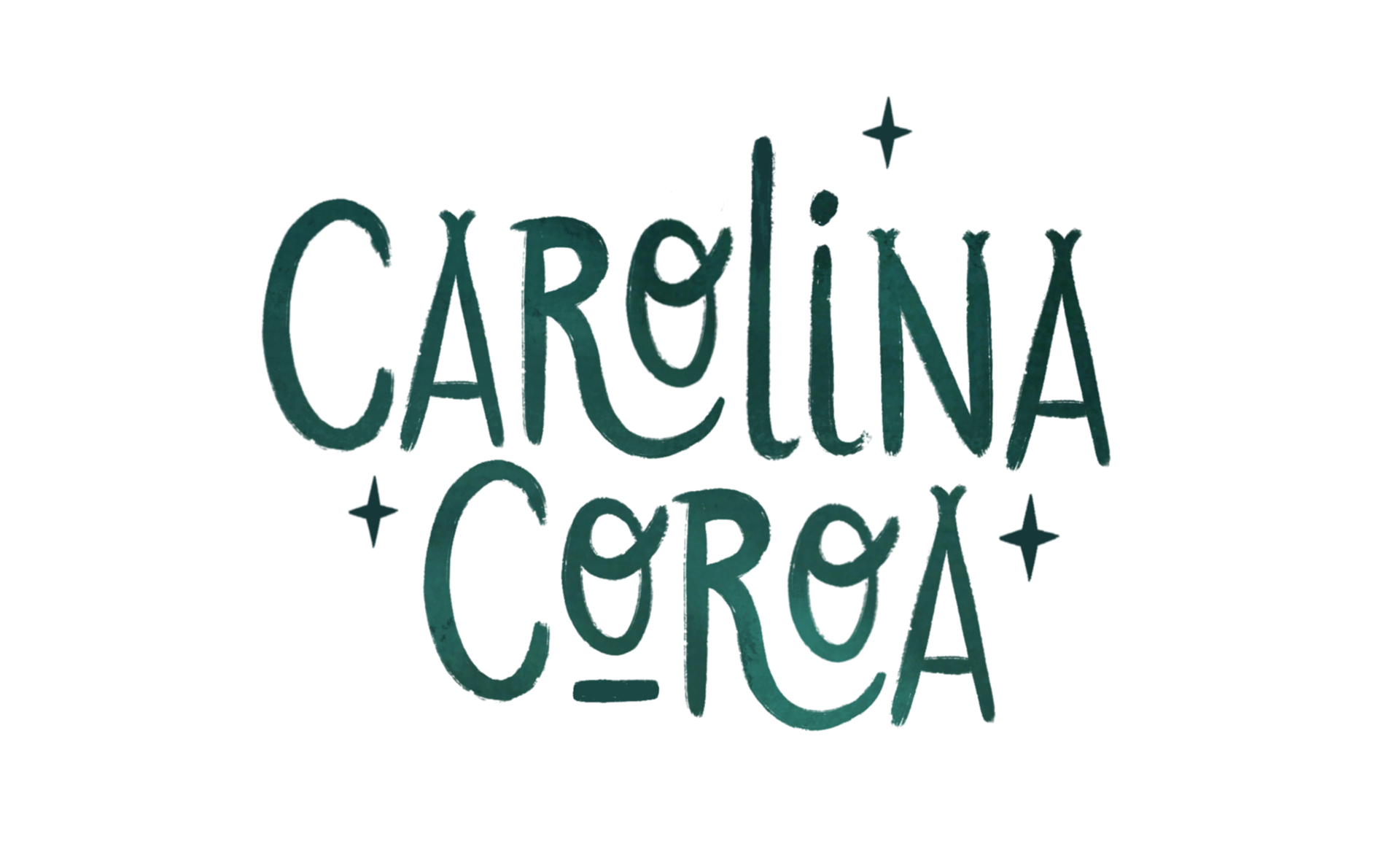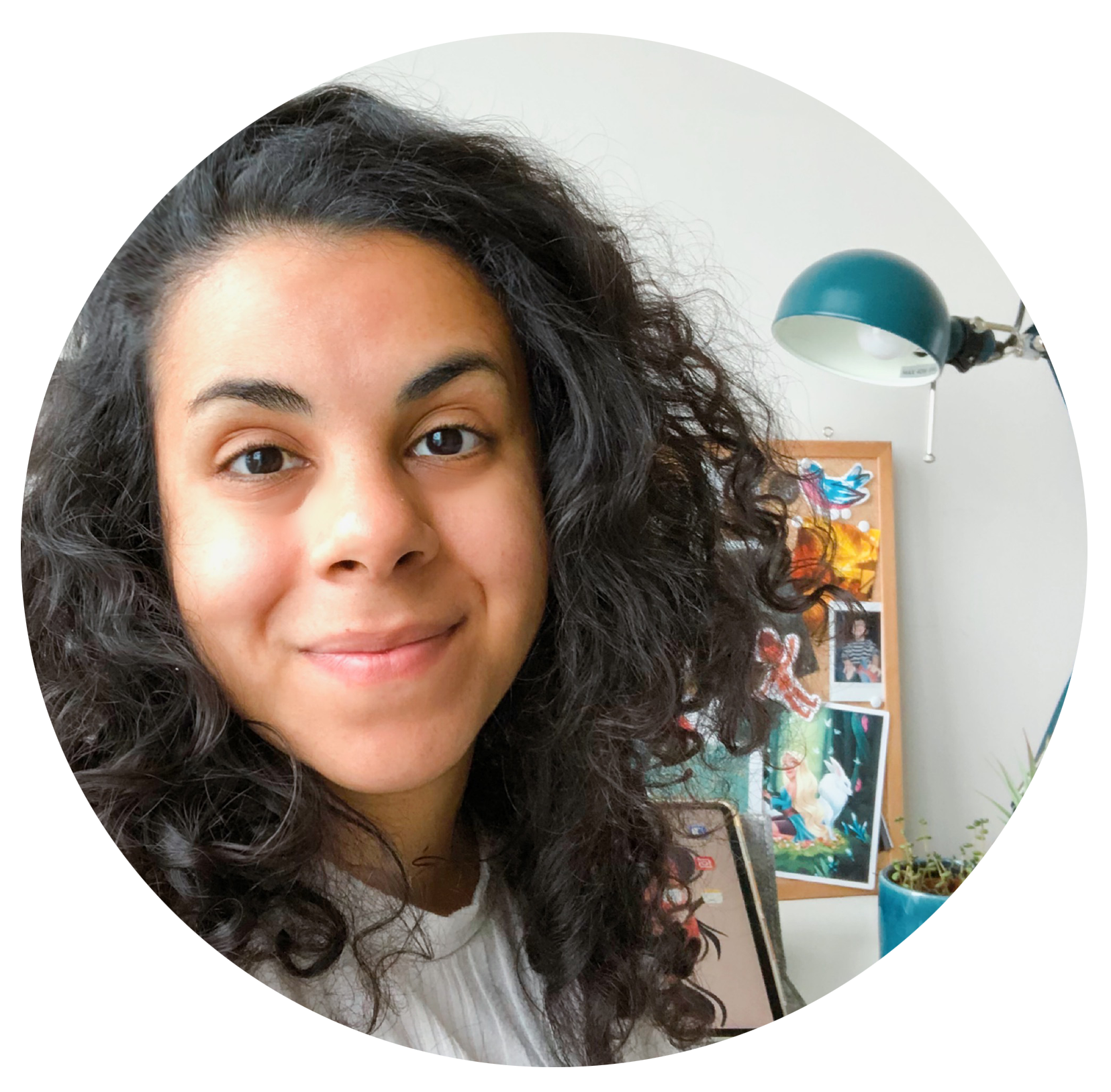 Hello! I'm Carolina, a brazilian illustrator based in Dublin, Ireland. I illustrated a couple of picture books, search and find and a puzzle. I'm also studying character design for animation and looking forward for a chance to work in an animation studio.
I was born in Belém, north of Brazil. I graduated in Social Communication and in Fashion, specialised in Fashion at Istituto Europeo di Design in São Paulo and worked as a print and pattern designer for several years. In 2016 I moved to Berlin and after attend Pictoplasma Academy in 2017, I started to work as a full time illustrator. 
I work mainly in digital and my favorite themes to illustrate are nature, folk tales, fantasy (gnomes, witches, dragons, etc), animals and the ocean. Sometimes I paint with watercolor, pencils and markers too.
You can also contact me at: 

hello@carolinacoroa.com