Zora is a character created at Pictoplasma Academy in 2018.

In a future after nature devastation a botanical scientist finds and wakes up the ancient spirit of the forests, a 
little native girl called Zora.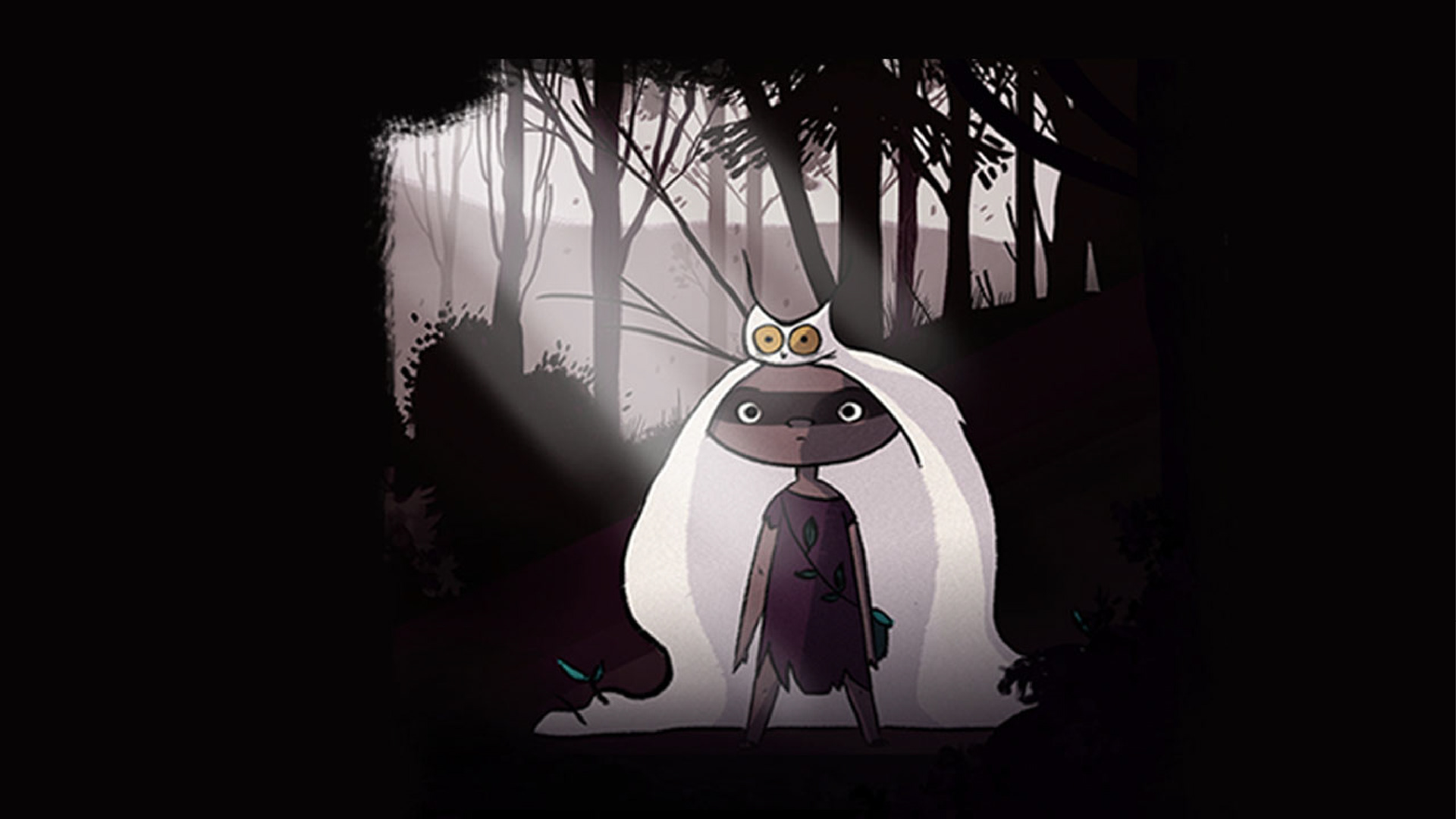 Zora's firsts Concepts and Story
Zora is a very curious girl, a true explorer and she can also be very headstrong and misterious. She lives deep inside woods and turns into the spirit of the forest when she unites with a magical owl called "Rasga Mortalha" (a well known folk tale character from Amazon Forest). Then she can run faster, be big or small and has power to give and take life. She wants to protect animals and plats and she assembles toys with leaves and dry twigs for humans to notice she was there and they need to take care of wild life.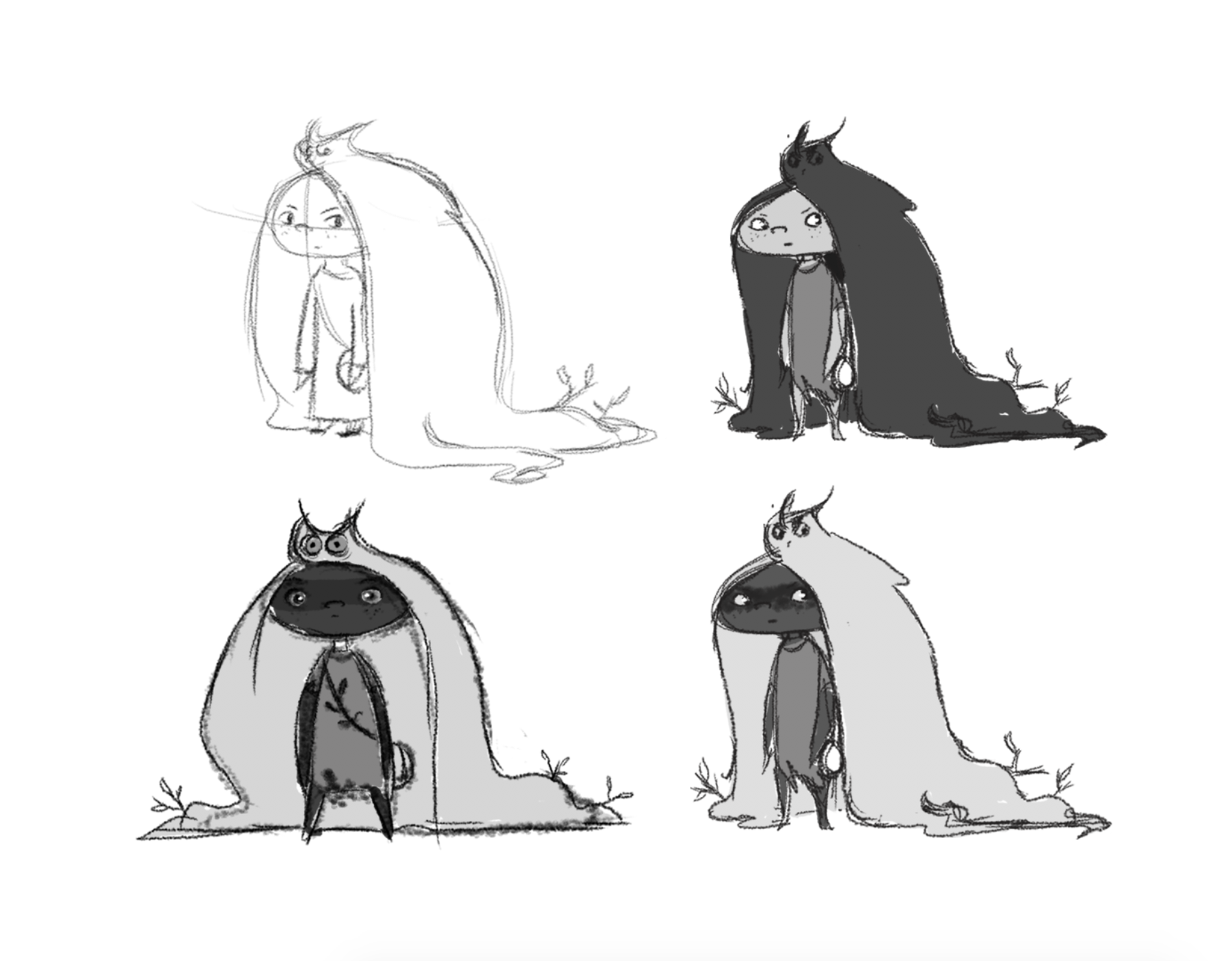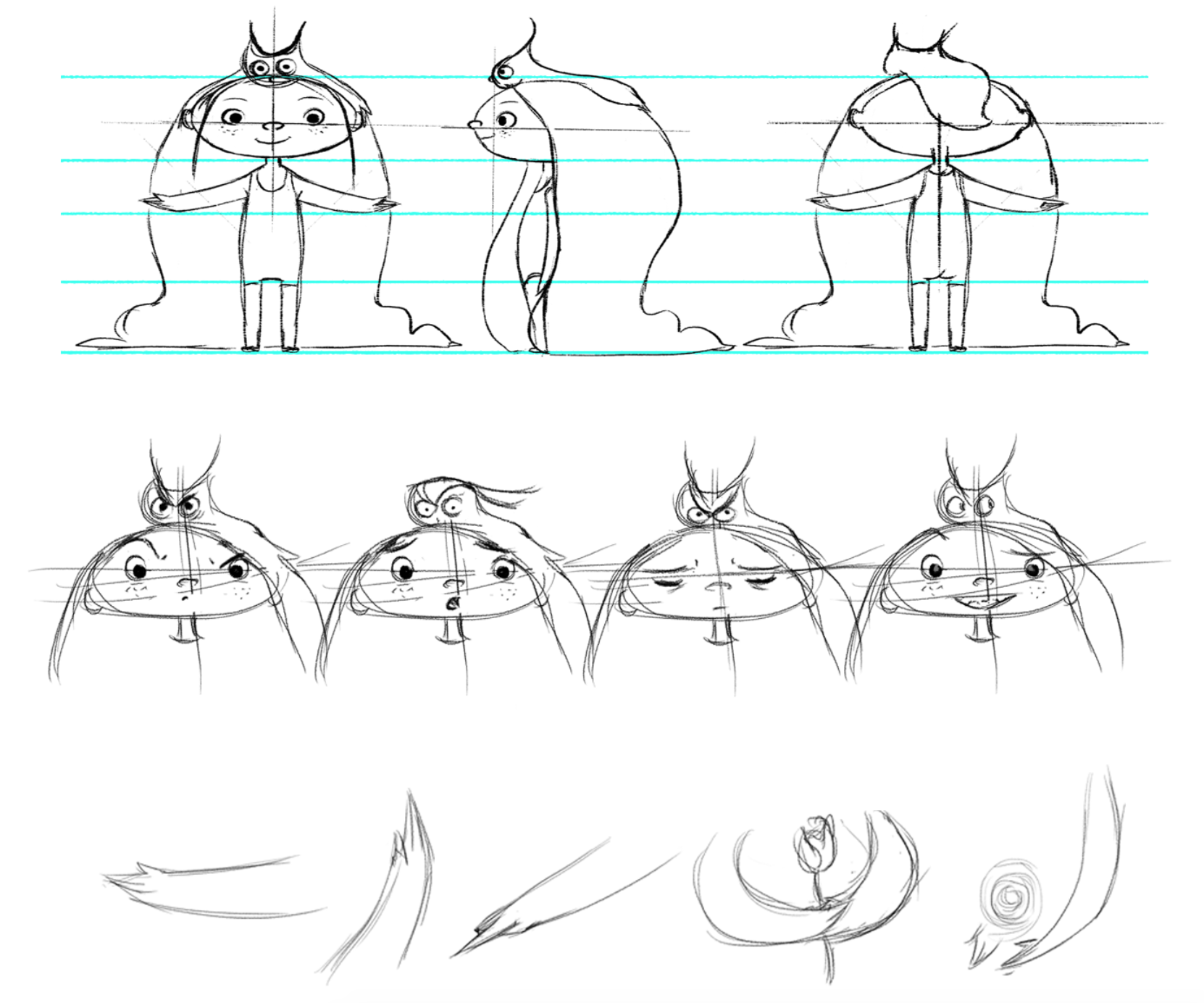 Toy Art production for Alumni Exhibition

The Exhibition at Urban Spree Berlin